.
On December 15, I went to watch "No Way Home", the highly anticipated new Marvel film, dedicated to the most famous and famous superhero: Spider-Man, played by Tom Holland.
I have "shot" all the films in a short time, including the previous ones: "Homecoming" and "Far From Home".
(Notice that that in this trilogy, there is always the word: "Home).
I tell you, I hadn't been to the cinema for a very long time. I notice that there are risks of distraction, for too many people who go to see it, who maybe speak during the screening, it bothers me a little.
But let's leave my thoughts aside: maybe I'm easily disturbed.
However, as usual, I would like to point out that this review may contain spoilers, so… be careful!
The film begins at the same point where the previous one ended: Mysterio reveals Spider-Man's true identity to the world, and "our" Peter Parker, has to face life, with the whole world he knows, as well as having problems with the law, being suspected of actually killing Quentin Beck.
This situation greatly complicates the life of the young man, who is not, in fact, freer.
Due to the ambiguity of public opinion about him, between being thought of as a hero, or as a murderer, he is excluded from universities, as are MJ and Ned.
Peter thinks of using Dr Strange's magic to try to go back in time to keep people from knowing.
Our Benedict (as always, excellent actor), tells him that it was already too risky to travel in time to stop Thanos, and you can't take a risk for so little …
Eventually, however, he offers him a spell to make everyone forget that he is Spider-Man … but, due to the young man's interference with the spell … it doesn't work.
The consequence is that, because of the spell, all those who know who Peter Parker is come from other universes …
And that's basically how the actors who played villains in Sam Raimi and Marc Webb's previous spider-men appear.
HUGE SPOILER:
And the other Spider-Men appear too: namely Tobey Maguire and Andrew Garfield.
I will not be here to give you a summary of the film, but suffice it to say that the presence of the two, at one point in the film, is the most highlight, most iconic scene, the one that will ensure that this work will be remembered for a long time.
(In those moments people started screaming in the cinema, making me misunderstand some things they were saying, unfortunately … but oh well!)
And, in short, the three spider-men hold up the entire film.
What is their purpose? The villains of the other worlds are in Tom Holland's, he believes he can save them from being evil, and with the other two, they develop a cure for each of them. (Sorry if I don't add too many details on this thing, but the film is really long … if you've seen it, you know what I'm talking about).
I think the best thing about the film is the final fight of the three Peter Parkers, against their long-time enemies, and the fact that Maguire saves Tom from the darkness, stopping him before he kills Osborn.
However, even though the film is aesthetically beautiful, and opens up to the new Dr. Strange I have some doubts and criticisms:
first of all, how does a spell that was "just" supposed to make everyone forget who Spider-Man really is, somehow open portals to other worlds? I don't know if I remember correctly, but this detail is not explained.
We could not care but it amazes me to find such a flaw in this great job.
And then, even if the presence of the other two actors was epic, I wondered, precisely because of the absurd reaction of the youngest in the cinema, (you scream), if it wasn't done a bit for the "mere" fanservice.
Although I think it was all for a powerful marketing choice: three spider-men in the same movie… it works great.
Last but not least, I wonder how it is possible to develop a cure for villains in the laboratory so quickly and easily, also taking into account that almost everyone was crazy, so they had problems precisely in the brain. Is it really enough to inject something to heal them?
I don't know… Maybe the explanation would be that it's only those things that they have inside or in their face that make them bad, but … I don't know, it doesn't hold up very much, in my opinion.
However, these are my only, shall we say, criticisms.
It's nice to see Spider-Man at the end of the film, when everyone forgets his secret identity, makes the choice not to involve anyone anymore, and to definitively stop (so it seems) from using too powerful means for his superhero activity.
In the end, perhaps, he doesn't want to be the next Tony Stark, and perhaps, there is no need … He is unique.
And what do you think, if you have seen the film, let me know what you think in the comments!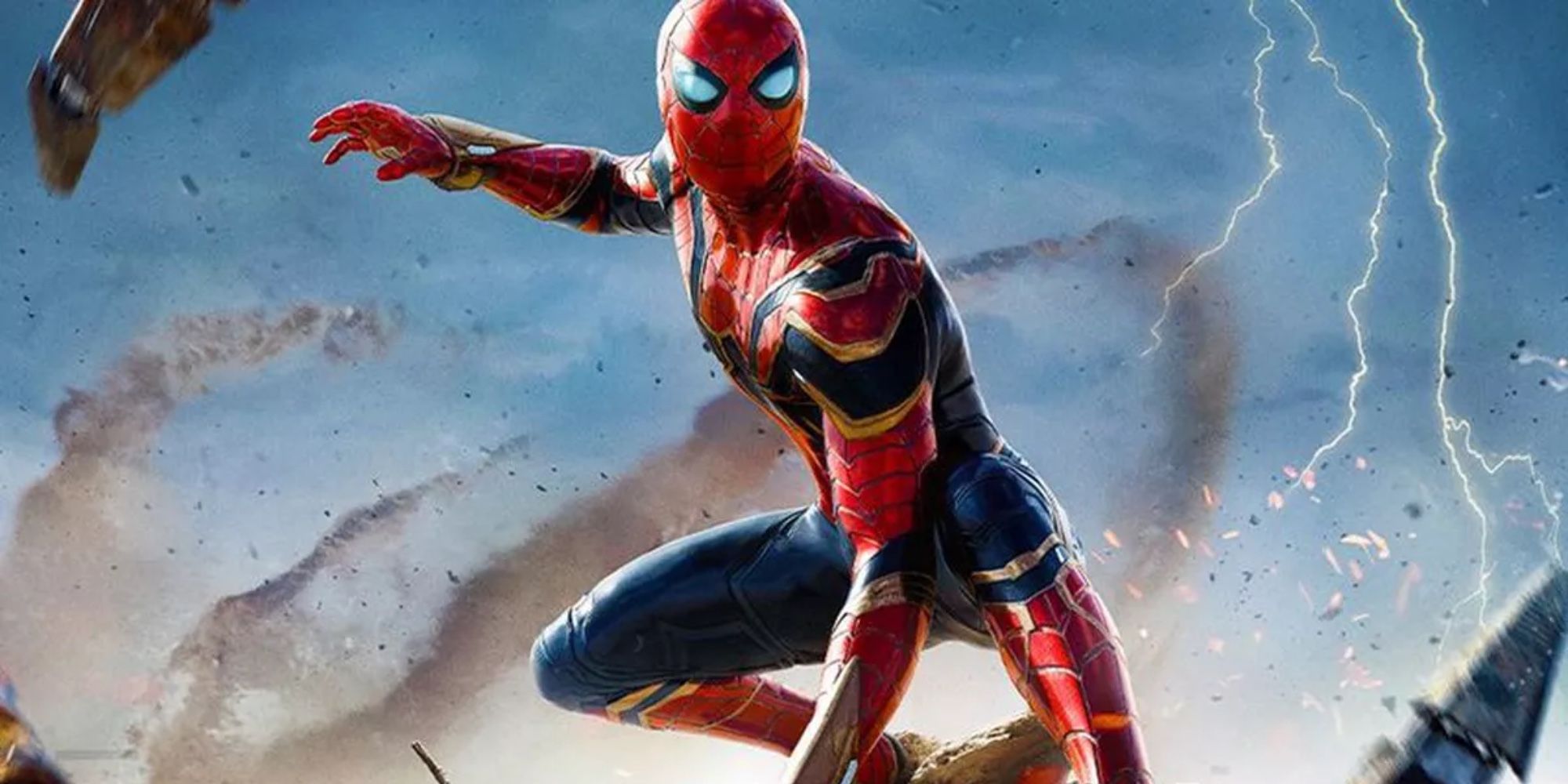 .
Hello, if you want to support me, you'd do me a huge favor by following my blog and/or my social medias, leaving a like and/or a comment, listening to my podcast, and share!
Many thanks! 😊
You can find all of this below
👇 👇 👇